"BoHo" is an abbreviation of Bohemian Homeless, self descriptive of the style.
Its name happens from french "bohemien" – "Gipsy", "tramp" whom was much in the Czech Bohemia which was considered as the homeland of Roma. Late this name was thrown on people of art who, as well as Roma, aimed to lead careless life, denying the commonly accepted values.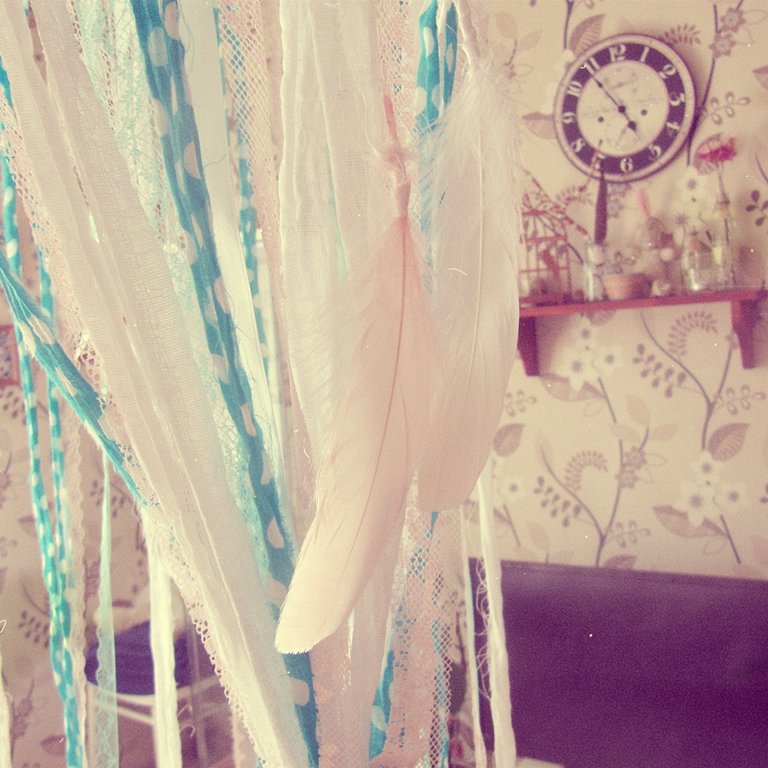 Today are trending unusual things, and the same unusual interiors of apartments or houses.Boho style was born for a long time and has managed to create some signs on which it can be distinguished from all other styles. An interior in boho style is original, saturated with courageous paints, carefree, cozy, and the most important, free style by means of which everyone is capable to change the housing under itself.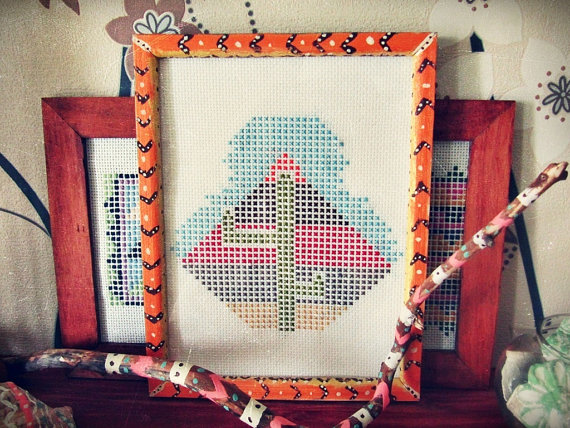 The interior in boho style is the embodiment of thoughts and habits in the surrounding situation. No certain rules can be here, but it is necessary to remember that the room by all means has to reflect your essence.
Making out the room, be attentive: choose colors surely natural, pleasant for eyes. For example: if red – that color of strawberry, blue – color of the sky or sea, pink – a raspberry shade, yellow – color of dandelions or lemons etc.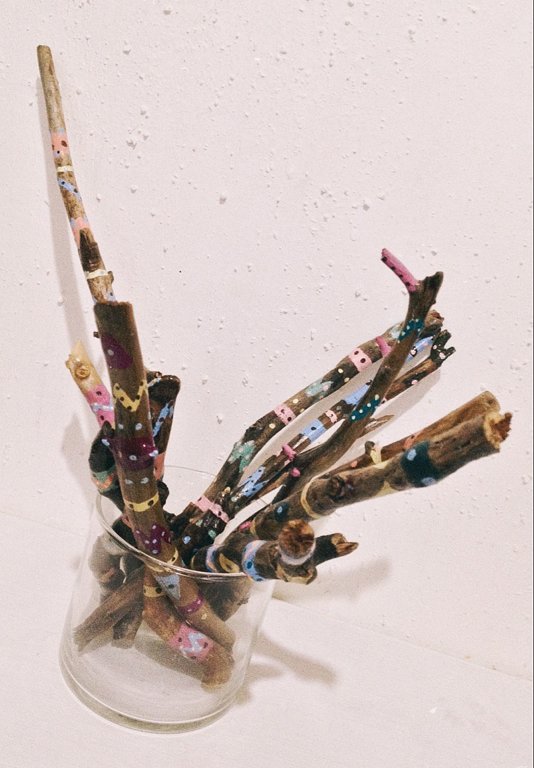 Boho style is the excellent choice for those who are engaged in a collecting or creating design objects. And if earlier you doubted into the account of how these things in an interior will look, then boho is just that case when it is necessary to decorate your room with handmade and vintage by all means.
In boho style interior bright retroposters, wall Indian ornaments, crystal garlands, dreamcatchers, altars and min-dressers will get their place.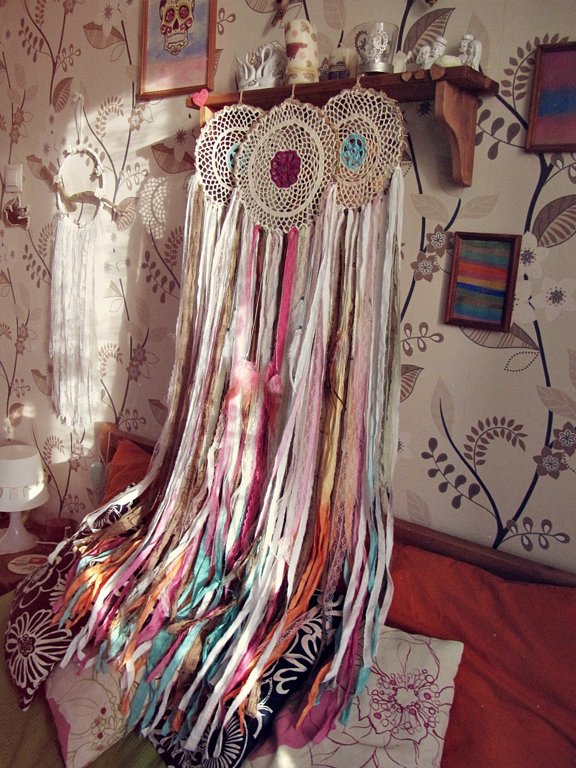 The main goal of bohemian interior is positive mood creation and dispeling melancholy.
If you got inspired enough then welcome to my Boho Decor and Accessories e-Store

Get more ideas and inspiration in my blog

Thanks to homester.com.ua