Available in various color themes:
Shabby Boho - there are pastel shades of laces, doily top and feathers

Gypsy Jewels - there are dark shades of laces and feathers, like purple, coffee brown, wine red, teal etc

All White - there i gonna use while only laces, feathers and doily

Customized - there u tell me the colors u like me to use (make sure to leave a special note for seller when check out)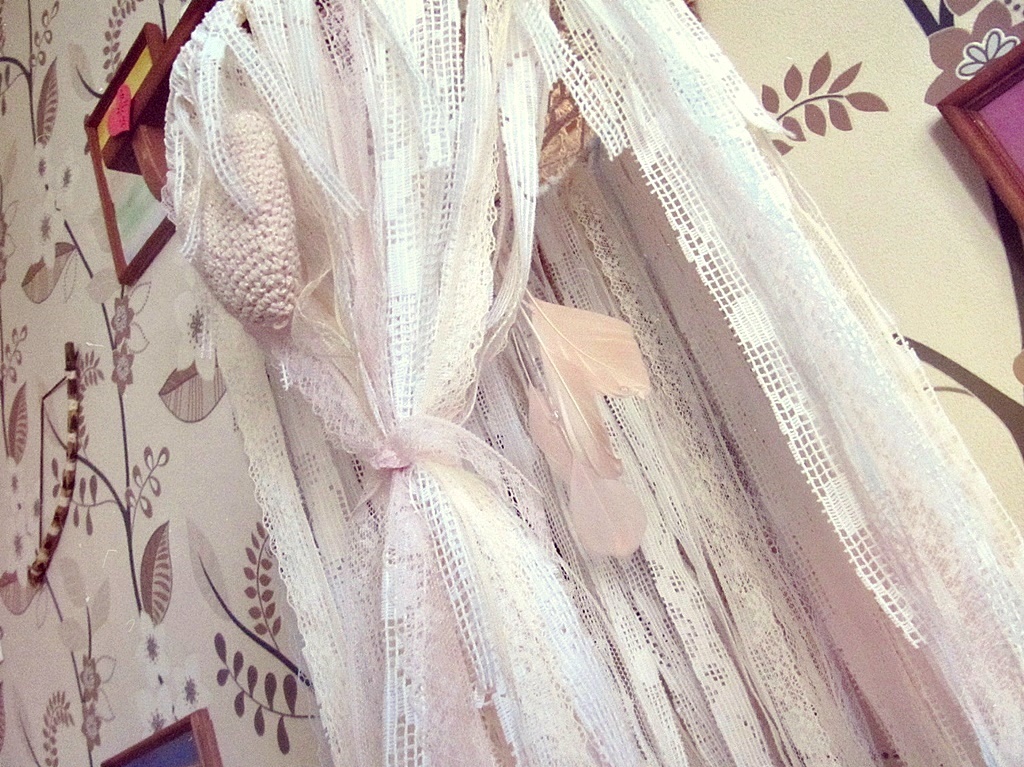 Click here to order your custom design dreamcatcher mobile


If u dont have Etsy.com account, pls, sign up.
Let me know ur concept, color, design idea. Please, be very clear when u discrubing ur order, let me know each and every detail (size, color, style, materials etc).

Allow me up to 14 days to make it, then i ll send u the photo of the catcher i've created for you, and if we are good i ll ship ur order next days.

Do not hesitate to contact me if u have any questions.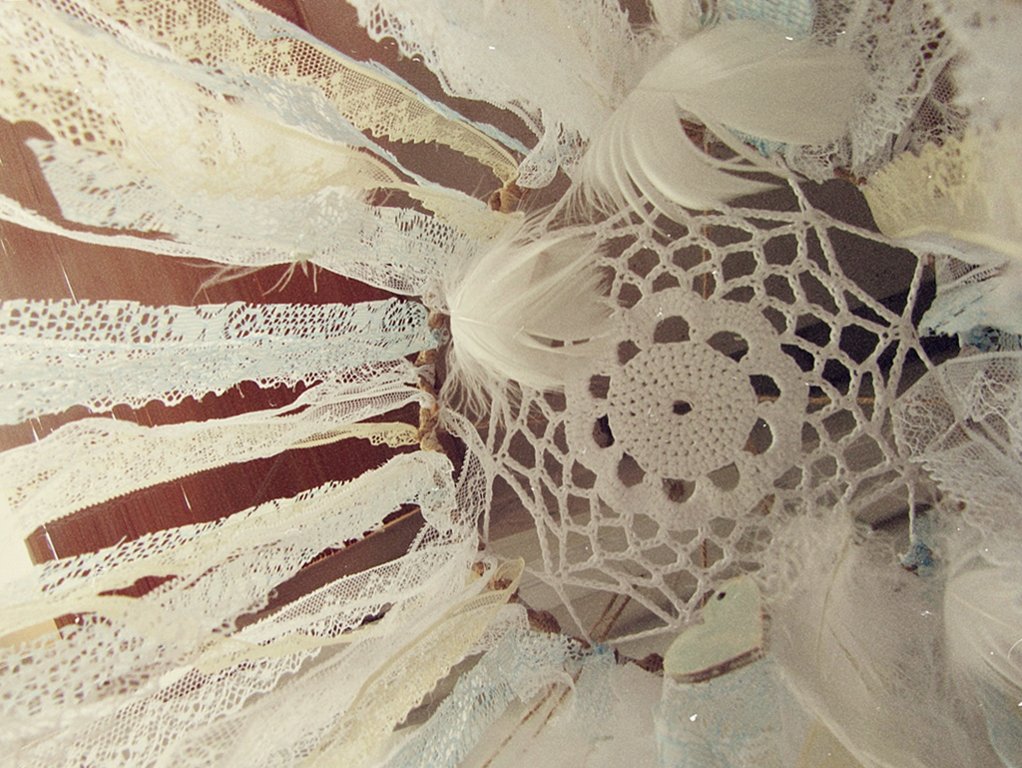 100% handmade of organic and eco-conscious materials.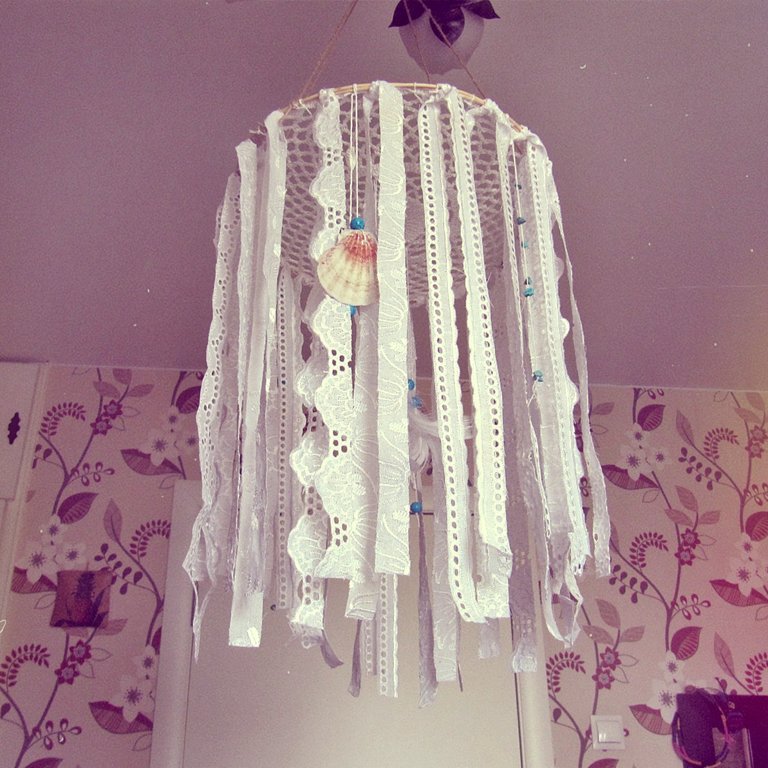 I am using laces, cotton yarn, jute, linen, feathers, gems, wooden beads, satin ribbons, driftwood. Framework made of thin steel wire.
Available in various sizes:


Medium (hoop part approx. 8'', laces leght approx. 10'')

Large (hoop part approx. 10'', laces leght approx. 12'')